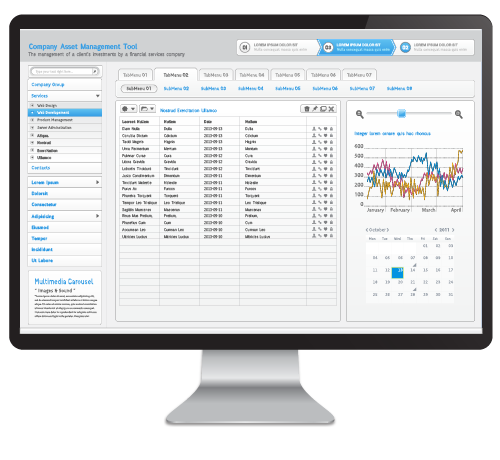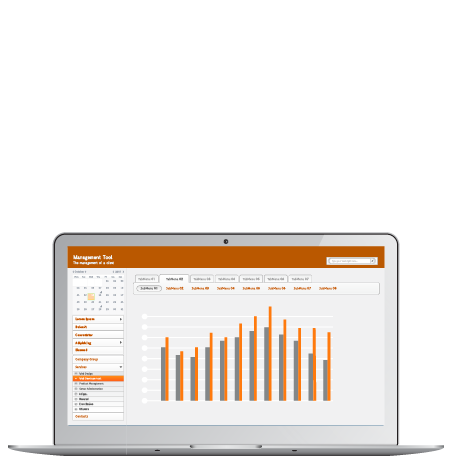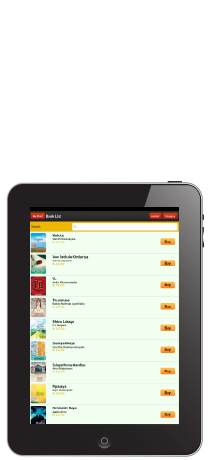 ISO 9001:2015 Quality Certified for Software Development & Software Testing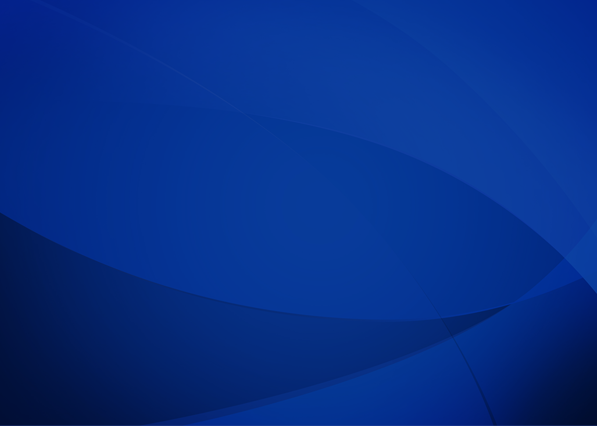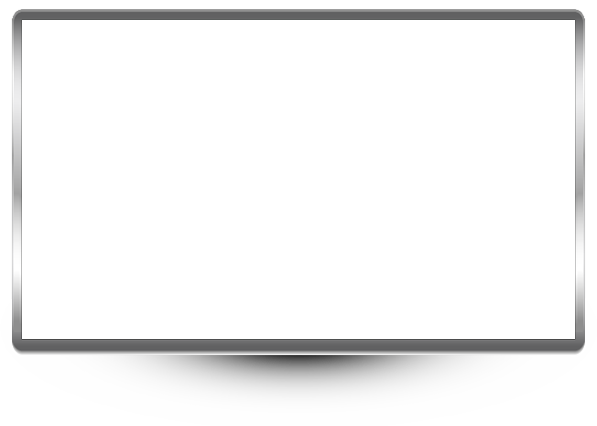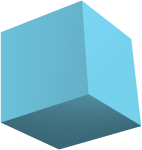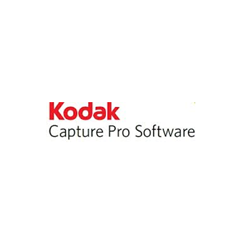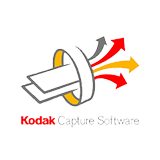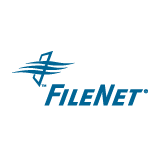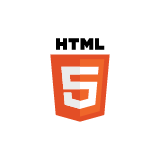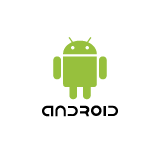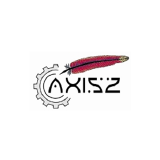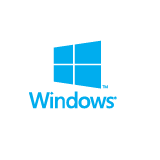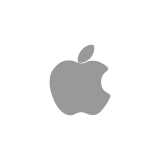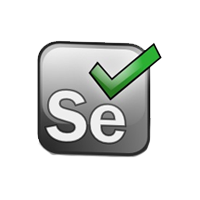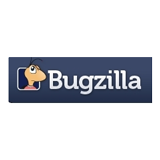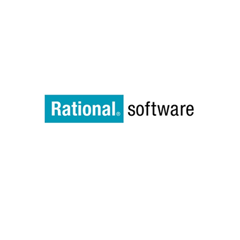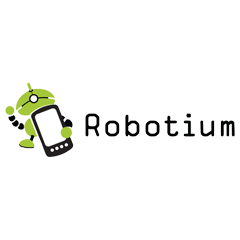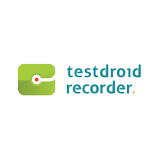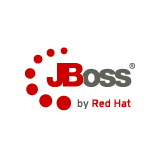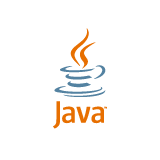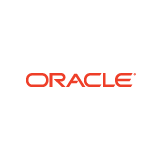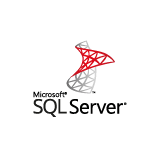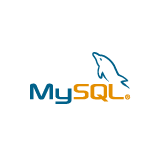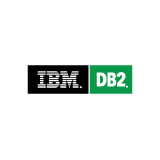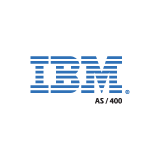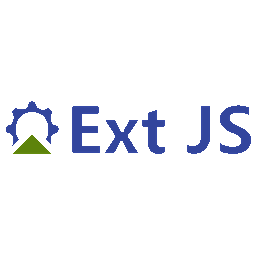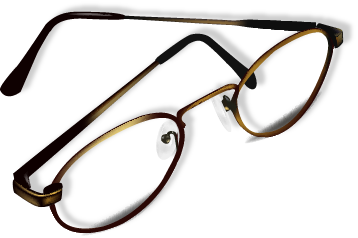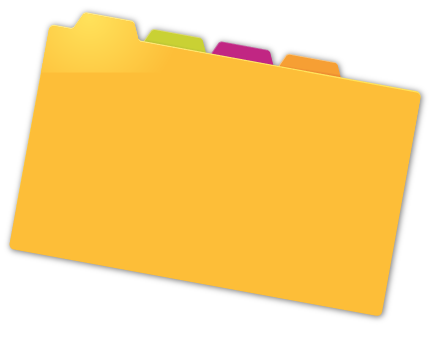 Services
* Software Development
* Software Testing
* Mobile & Hand held Applications Development
* BPO: Data Entry & Document Scanning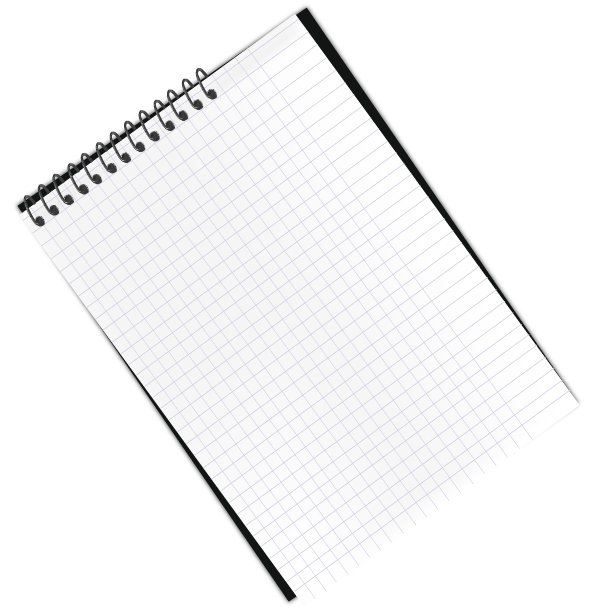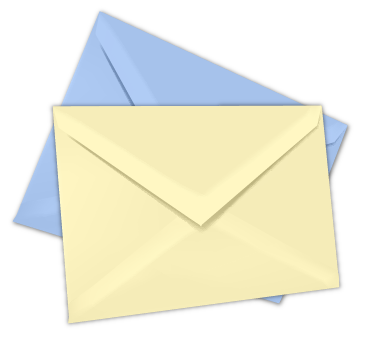 Services
DMS offers a wide range of Software Services to both Local and Overseas Markets. Domain Knowledge, Expertise and the Vast Experience are the key strength of our success in providing these services to a large number of clientele. The Services include Software Development Outsourcing Services, Software Testing Services, Mobile Application Development Services, Large Scale Scanning & Data Capture Services and Deputation Services.
Software Development
Our strength in Enterprise Application Development covers more than 30 years of experience in many industrial domains such as Government, Financial Services Industry, Commercial, Manufacturing and Travel Industry. We have self motivated, highly qualified IT Engineers, Industrial Engineers, Management Accountants and Financial Consultants who can work in many Industrial Domains and different Technology Platforms.
Software Testing
DMS Testing-as-a-Service (TaaS) provides you flexible, high quality testing services to deliver high value business solutions. Software Test Lab of DMS is equipped with Certified Software Testers to provide Independent Software Verification and Validation Services to prospecting organizations.
Our end-to-end Software Testing Service helps our customers to deliver high quality software at competitive rates.
Mobile & Handheld Applications Development
DMS is a leading enterprise-ready Mobile Application Solution provider in Sri Lanka with the capability of delivering applications running on multitude of mobile operating systems / platforms and devices. We develop platform native applications as well as HTML5 mobile web applications.
BPO: Data Entry & Document Scanning
We manage fully equipped, state-of-the-art Data Center. With over 15 years of experience in managing large scale of digitization projects, we have the capacity and expertise to process any type of data.
We use latest high volume-scanning Technology, high speed state-of-the-art equipments and highly skilled manpower. We are capable of meeting tight delivery targets in delivering this service components to any prospective organizations.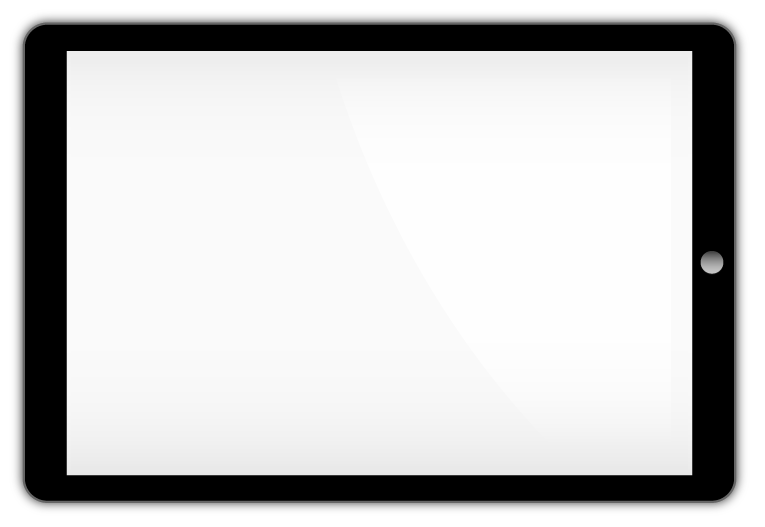 About us
DMS is a pioneering company in IT activities in Sri Lanka with over 30 years of experience and with a workforce of more than 500 employees. During the past 30 years, it has provided ICT products and services to both local and overseas markets. At present DMS functions as a Group of Companies and each of these companies specializes in a different areas of Information Technology.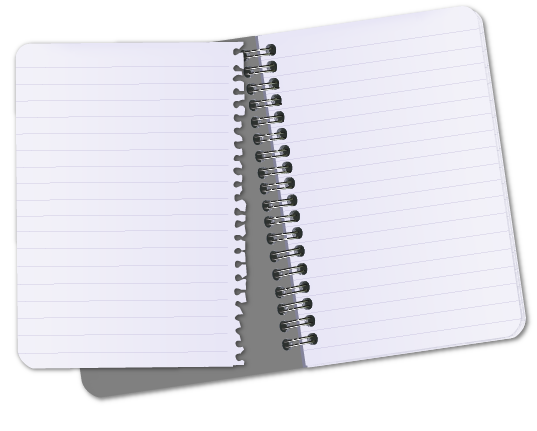 DMS group
Board of directors
Management team
Our clients
Gallery